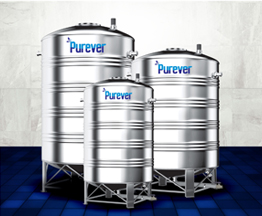 Purever brings to you the best alternative to harmful plastic and concrete water tanks.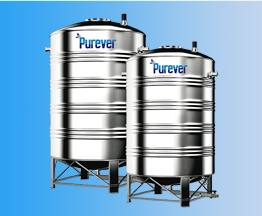 Purever solutions bring the latest technologies from across the world.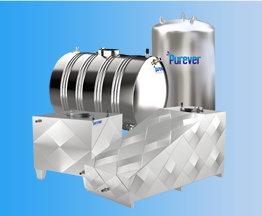 With our wealth of engineering experience and modern design technique, we present to you.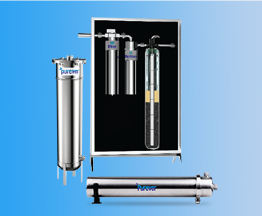 It's time to say no to salt and other harmful chemicals for water purification.
About Us
We are Purever Technix LLP, a part of business entity called Jyoti Group that is a family owned group, which has greatly achieved in the line of Stainless Steel Engineering across the markets of South Asia, Middle East, and Africa.
Jyoti Group delivers products in Food, Grains, Pharmaceutical, Milk and Brewery Industry according to the specifications and needs of clients.
Purever Technix LLP is a manufacturer of superior quality Stainless Steel Tanks, Insulated SS Tanks, SS Water Storage Tanks,Stainless Steel Water Tank, that are served in varying capacities, and ranges from 20000 Liter SS


"We mainly deal in Delhi/NCR"
Health, Safety and Environmental Protection
Health, Safety and Environmental protection plan (HSE) is of great importance to us, and we ensure strong compliance to its norms in every step that we take. These policies help us minimize the chances of any mishap and maintain a safe to work environment.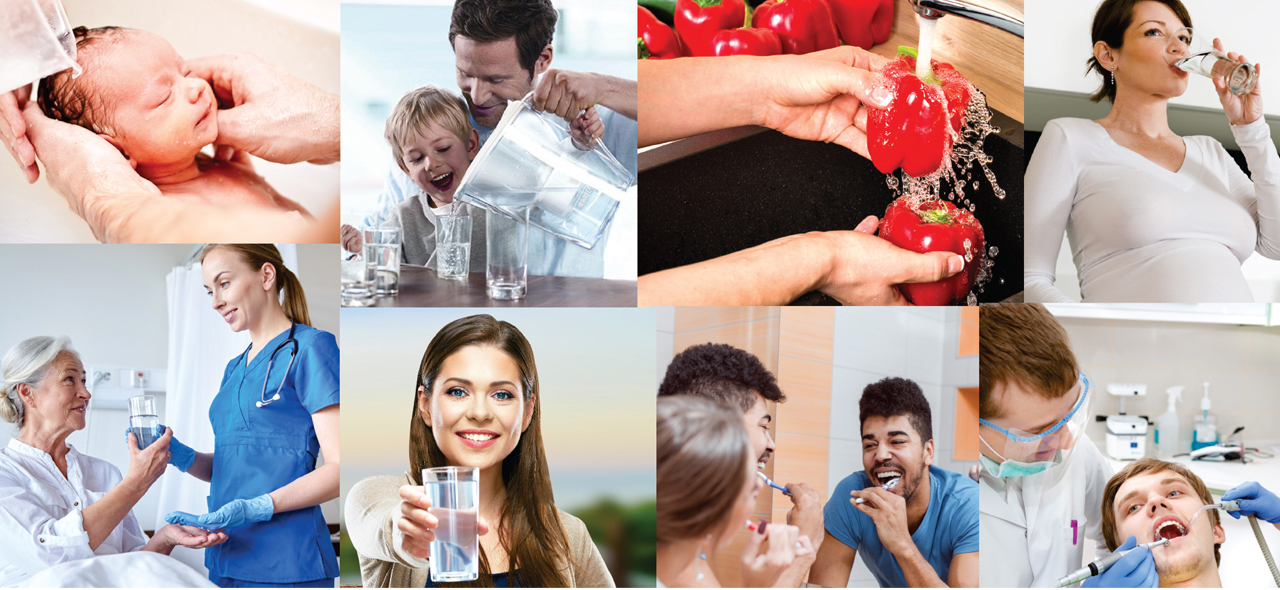 Most Popular Products
Acclaimed on a global level, we deliver SS Water Storage Tanks, Stainless Steel Water Tank, Steel Water Storage Tank, Insulated Water Storage Tank, and a lot more...